An overhaul of the Live-in Caregiver program will remove the requirement that caregivers must live with their employers.  The changes to be implemented will also speed up the processing of their permanent resident applications.
Live-in caregivers come to Canada with hopes and dreams of one day becoming permanent residents of Canada and brining their families for a better future.  As it has been for years, caregivers would leave behind their families including their own children to have an opportunity to care for our loved ones.  The program required the caregivers to secure a job offer with a Canadian family and reside with them for 24 months in order to be eligible to apply for permanent residence.  In many cases, employers treated their caregivers as modern-day slaves, and the government felt that it was time to revamp the program andgive the caregivers a choice.
We are saying to the whole Canadian population, to caregivers above all, the time of abuse and vulnerability is over," said Minister Chris Alexander at a Toronto news conference.
The changes which are scheduled to be implemented on November 30, 2014 will remove the live-in requirement and make it optional for caregivers to live with their employers.  In addition to this major change, the program will be split in 2 streams, one for child-care workers and one for those working as health-care aids.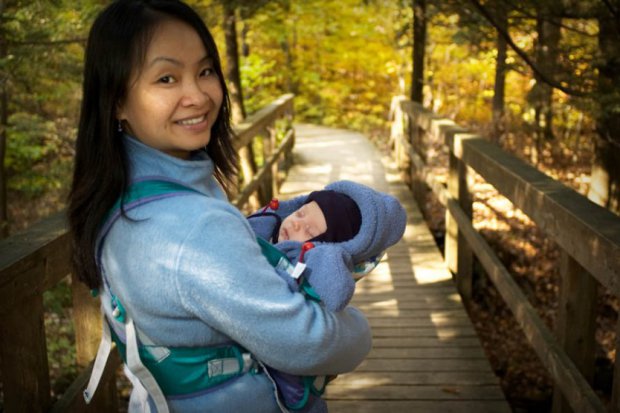 After working in Canada for 2 years and applying for permanent residence, caregivers would often wait up to 3 years for their applications to be processed.  During this time, the caregivers must wait and continue to spend time apart from their families for even longer before being able to bring them to Canada.  With over 60,000 applications in the current backlog, the wait times are destined to increase even more.  As part of the overhaul to the program, and to reduce the backlog, Canada will cap the number of applications it will accept.  A total of 2,750 for each stream will be accepted and they will be processed within 6 months; reuniting caregivers with their families that much sooner.
The changes to the program will affect caregivers applying for permanent residency, but will not disturb the process or procedures currently in place to obtain a work permit under the program.  Employers wishing to hire caregivers must still apply for a Labour Market Impact Assessment (LMIA), and provide evidence they were unable to fill the position with someone who is already in Canada.
For more information on these changes, please contact our office directly.