Visas & Immigration to Canada
Can-Am Immigration is an immigration and naturalization consulting firm. Providing immigration file preparation and client representation services to foreign nationals who wish to immigrate or obtain a visa for Canada.
Corporate Solutions
We offer corporate solutions to entities both large and small to expand their business in Canada, transfer workers into Canada, and fill labour shortages.
Family Sponsorship
We are committed to helping families reunite in Canada. Sponsor your wife, dependent children or other relatives to Canada. Let us help you bring your family closer.
Visas & Immigration to Canada
Get Your Immigration Questions Answered!
Immigration Questions Answered!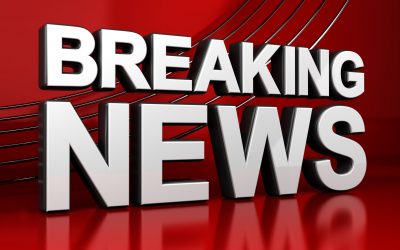 New Caregiver Programs take effect today.  Immigration, Refugees and Citizenship Canada (IRCC) has made changes to the In-Home Caregiver Program.
read more
Our Local Immigration Services